Student Life
For a University that just celebrated its third anniversary, it currently boasts of student population of about 2684 with a 3000 hostel capacity. Effort is on-going to increase the capacity of the latter to 6000. Since inception, the least enrolment is 615. The University has about 25 international students from African countries like Ghana, Cape Verde, Kenya, Tanzania, Zambia, Ethiopia, Malawi and Guinea Bissau.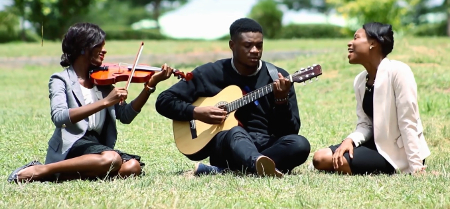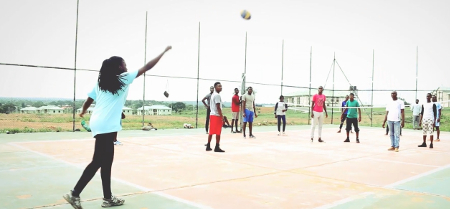 LIFE ON CAMPUS
Aside academic activities, students enjoy a wide range of other activities like athletics i.e. football, volleyball, table-tennis, lawn tennis. They also participate in Chaplaincy activities or relax between lectures in the five-star Cafeteria which has an eclectic menu. Students can also relax under the manicured trees that are available around or in their hostel common room. Generally, life on campus is so structured that it balances academic activities with leisure and spirituality.
AVERAGE COST OF LIVING
At the current rate, a student can comfortably live with less than N700 per day, which translates to N21, 000 in a month.
DEBATES
The Students have also participated in several inter-University competitions to enrich their knowledge and perspective.
Subscribe to our Newsletter
Get the latest news and updates by signing up to our daily newsletter.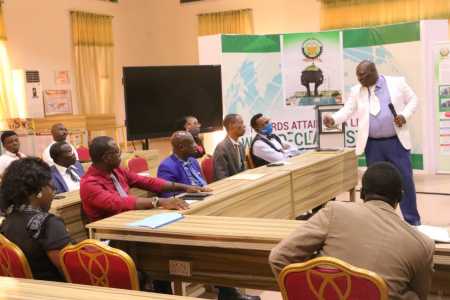 Story of the week
LANDMARK HOLDS RETREAT ON STRATEGIC PLANNING FOR SUSTAINABLE DEVELOPMENT GOALS