Degree Programs & Courses
The University's academic programs are meant to raise total graduates with sound professional expertise, spiritual, mental and entrepreneurial initiatives that will revolutionize the different sectors of our nation.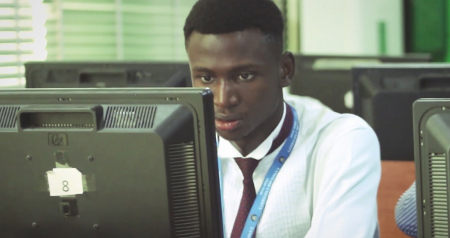 Find below the degree programs and courses offered in our colleges.
Subscribe to our Newsletter
Get the latest news and updates by signing up to our daily newsletter.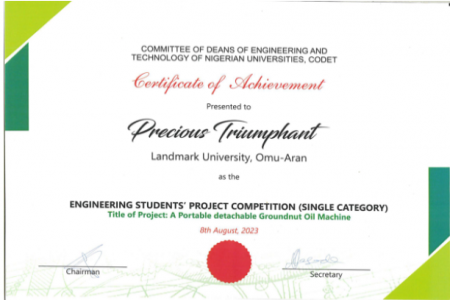 Story of the week
FINAL YEAR STUDENT WINS PRICES AT 2023 CODETS ENGINEERING STUDENTS PROJECT COMPETITION