College of Science and Engineering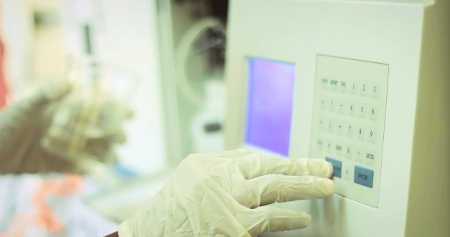 The College of Science and Engineering is one of the three Colleges that provides academic programmes in Landmark University. It is famous for the culture of effective teaching of life-applicable research, mentorship in scientific and technological scholarship for new generation of global leaders. The College offers Four and Five-year Programmes in Science and Engineering respectively, leading to the award of Bachelor of Science and Bachelor of Engineering Degrees.
Programmes offered include Agricultural and Bio-systems Engineering, Biochemistry, Chemical Engineering, Civil Engineering, Computer Science, Electrical and Information Engineering, Industrial Chemistry, Industrial Mathematics, Industrial Physics, Mechanical Engineering and Microbiology.
Each programme in the College is designed to graduate individuals that are skilled, innovative and highly motivated to provide solution to global challenges.
The Philosophy of the College is founded on knowledge-based, problem-solving, IT-driven, multi-disciplinary approach to technological, natural and scientific needs of the world. Also, the philosophy recognizes critical understanding of the challenges of underdevelopment and the best approaches to redressing them. The College therefore trains students to be resourceful, creative, self-reliant and become think-tanks in their chosen careers.

The College presently consists of the following Departments

Objectives
The College is inaugurated to:
Enlighten, train and raise learners to be dedicated, highly qualified experts in the application of science and technology for economic development.
Engage best practices in the discovery, and application of science & engineering principles in the integration and transformation of scientific and technological knowledge.
Teach students practical-based knowledge application in science and technology research through SIWES, SWEP and series of laboratory sessions.
Promote a life of learning and stewardship towards improving humanity, nature and natural resources.
Maximize students' potential to think critically and communicate rightly in any chosen endeavour.
Serve as a professional and an education resource centre through consultancy and service-based community programs.
Become a contributor of cutting-edge science and technological findings that will make history through collaborations, scholarship and professionalism.
Subscribe to our Newsletter
Get the latest news and updates by signing up to our daily newsletter.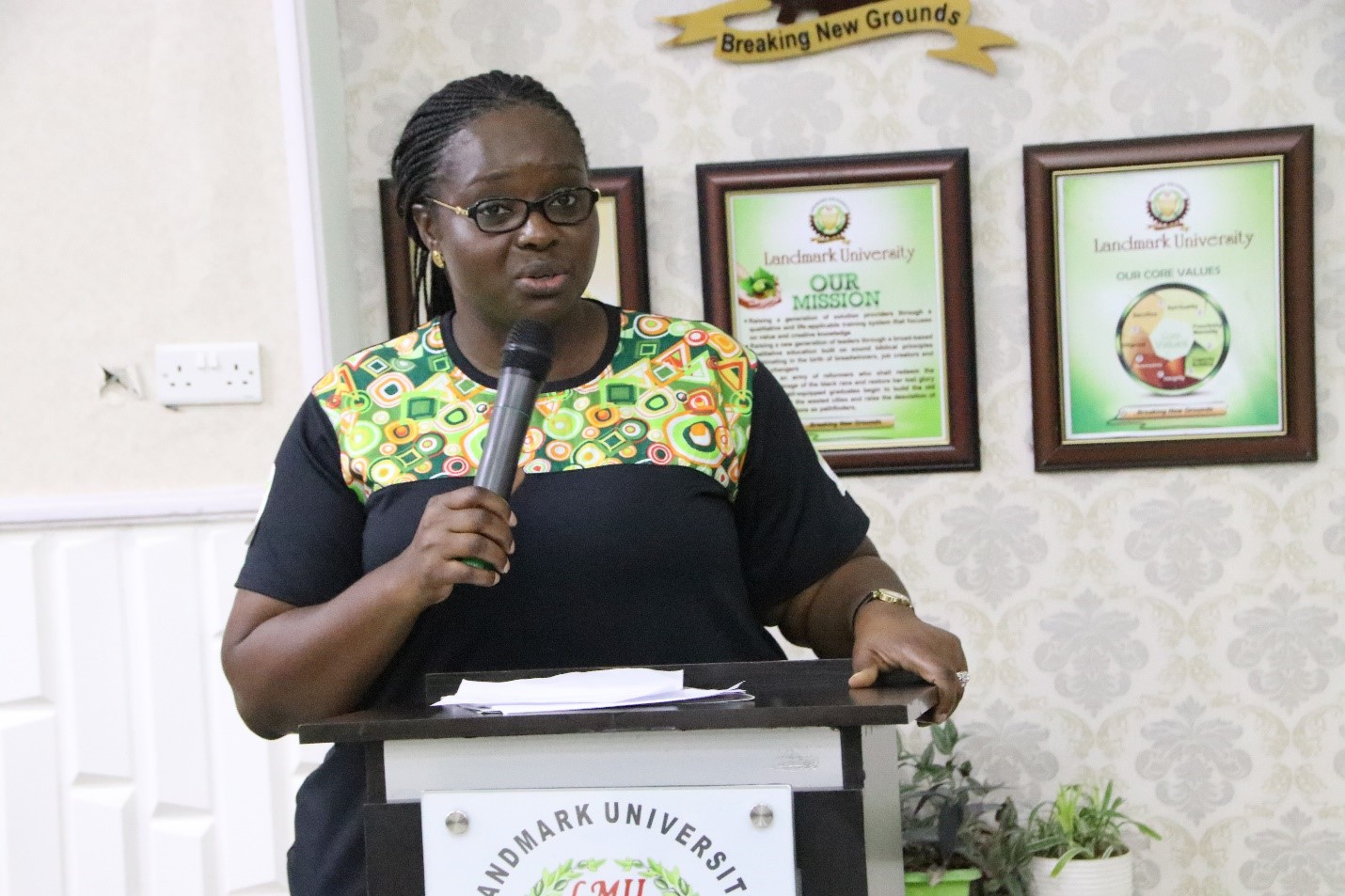 Story of the week
WIFE OF GOVERNOR ADVOCATES FOR MORE KNOWLEDGE TO PREVENT SCOURGE OF CANCER