College of Agricultural Sciences
The College of Agricultural Sciences is one of the three pioneer Colleges at Landmark University. The College offers five-year Programmes leading to the award of the Bachelor of Agriculture (B. Agric) Degree in Agricultural Economics, Agricultural Extension and Rural Development, Animal Science, Crop Science and Soil Science.
The College is the hub of the University's agrarian revolution towards ensuring food safety revolution in Africa and the world in general. It exposes students to various improved techniques in both mechanized and non-mechanized agriculture.
The University farm practice scheme for all students and staff is meant to impart requisite entrepreneurial skills and restore the dignity of labour. Each Department in the College is well equipped with adequate laboratories, teaching and research farms and competent staff with deep passion for teaching and research. The following are the Departments in the College of Agriculture.
Goal
Raising God-fearing graduates with skills and competence to become professional farmers, and businessmen and women that will contribute to employment generation, wealth creation and food security in Nigeria and beyond.
To pursue excellence in the provision of higher education in agriculture and personal development of students, staff and faculty through commitment to creative teaching, research and extension.
To be a solution provider and dependable consult in all aspects of agriculture, and rural development.
Objectives
The College is poised to achieving the following objectives:
To produce graduates with sufficient technical, productive and entrepreneurship skills in different aspects of agriculture
To produce graduates who will embrace farming and other forms of agro-business as a profession.
To produce graduates who will be relevant in industries and the society thereby contributing to national development goals in agriculture.
To produce graduates who will embrace the dignity in labour, especially agricultural production.
To produce graduates capable of adapting to socio-economic and cultural challenges.
To produce graduates who will be equipped with appropriate information technology skills required for modern agricultural practice.
Entry Requirements
Candidates who intend to study Agricultural Science in Landmark University must have at least five (5) credit passes including:
English Language,
Mathematics,
Physics,
Chemistry and
Biology or Agricultural Science.
Candidates with a pass grade in Physics but with a credit pass in Geography or Economics may also be considered for admission. The UTME/JAMB examination subjects that qualify candidates for admission include English Language, Mathematics or Physics, Chemistry and Biology or Agricultural Science.
Subscribe to our Newsletter
Get the latest news and updates by signing up to our daily newsletter.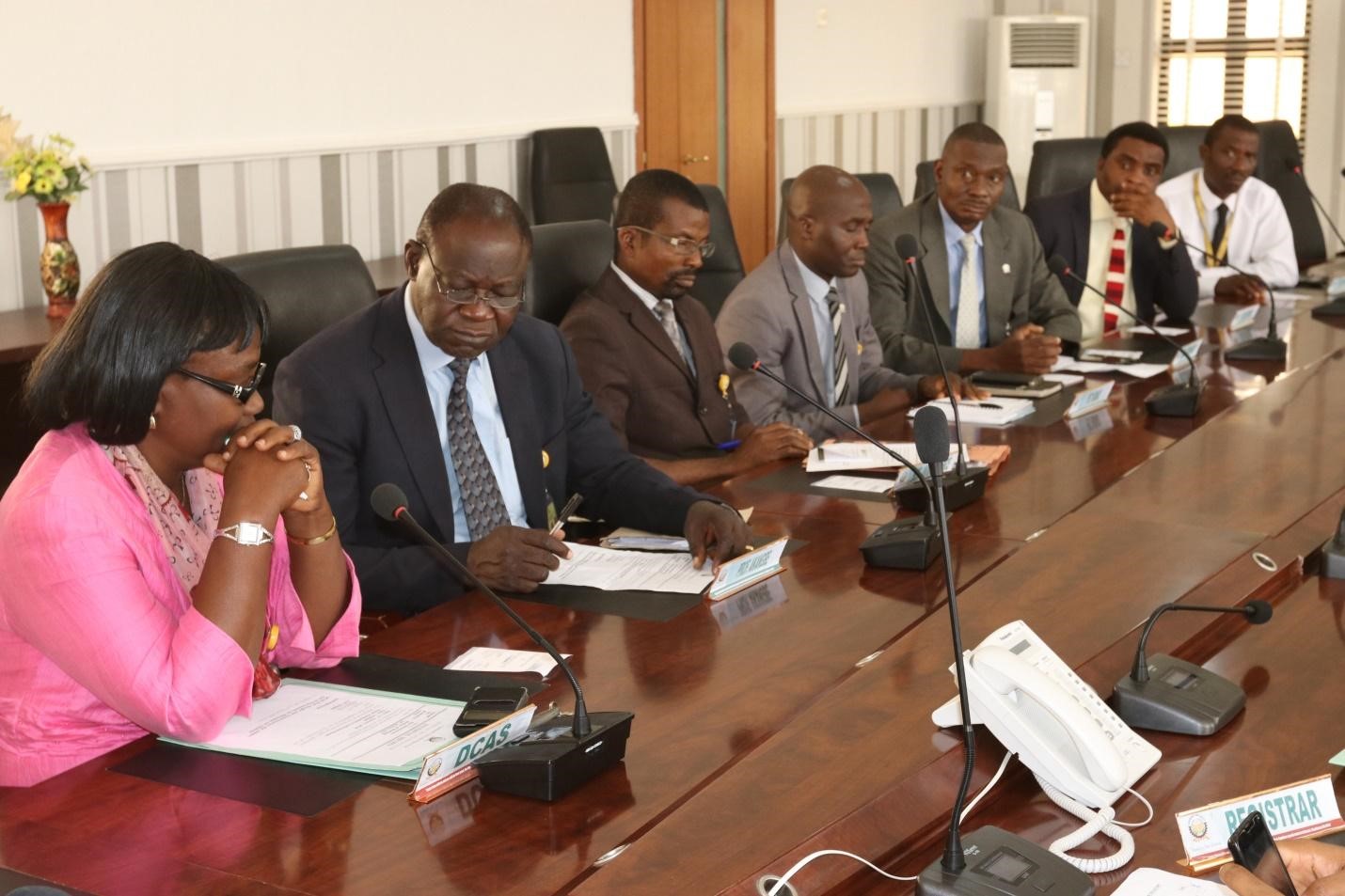 Story of the week
LANDMARK UNIVERSITY KICKS OFF FODDER CROPPING AND SILAGE MAKING