LANDMARK UNIVERSITY KICKS OFF FODDER CROPPING AND SILAGE MAKING
To further accentuate the agrarian mandate of Landmark University, another feat has again been recorded as the Institution breaks through in Fodder Cropping and Silage Making; an ultra-modern alternative feed provision for animals as against the traditional cattle grazing.
Going by the incessant famers and Cattle Rears clashes in the Country, Landmark University's vision of restoring the dignity of the Black Race was brought to bear as the Department of Animal Science made a presentation to the Management on Wednesday 10th January 2018 on ways to improve rearing of animals thereby increasing its yield.
The Vice-Chancellor, Professor Adeniyi Olayanju described the project as one of the benefits of teamwork and good neighborliness, inspiring other members of the University community to emulate such act which would result into more innovations and giant strides for the University.
The Vice-Chancellor, who on behalf of other members of Management, urged the team to extensively commit their best to the success of the project described as laudable, for the purpose not to be defeated. He made known his desire of turning Landmark University to a major Agricultural hub in the Continent through diverse agricultural inclined activities. This, he said is achievable through interactions between different Units, Departments, Research Clusters and Faculty towards a common goal.
The Project Team Leader, Dr. Olorunnisomo, in his presentation, revealed that, planting the right species of grasses will allow rotational grazing of animals which will in turn increase the meat and diaries production. He stated that with the willingness of the University to start Fodder Cropping and Silage Making to meet up with her vision of commercialization through agricultural mechanization, LMU would emerge a model for other institutions around in the area of Animal Production. He added that the Institution has successfully produced about 1.5 tons of hay since the beginning of dry season and has proposed to embark on Fodder Cropping and Silage Making on fifteen acres of land.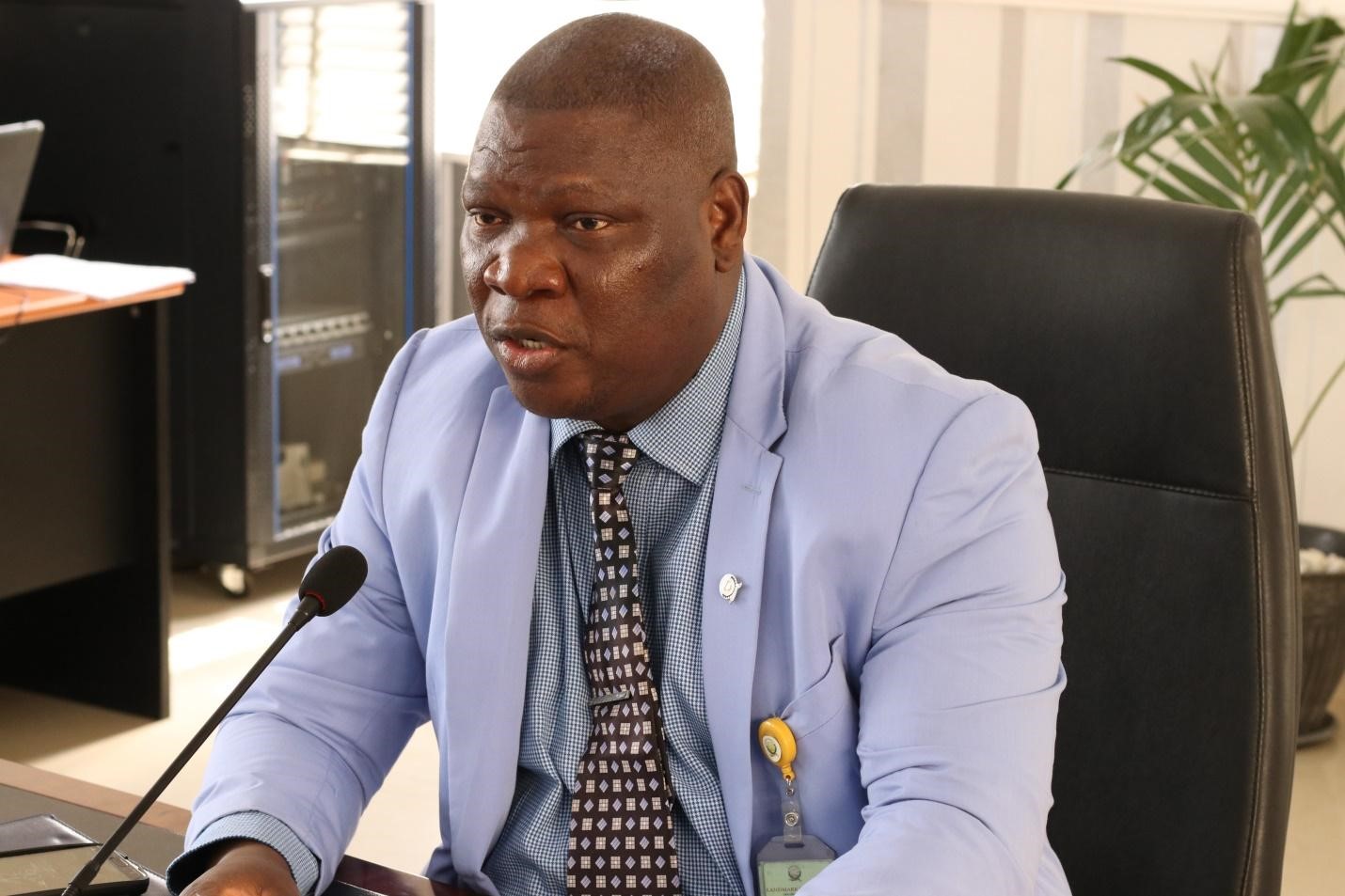 Professor Adeniyi Olayanju addressing the team from the Project team Members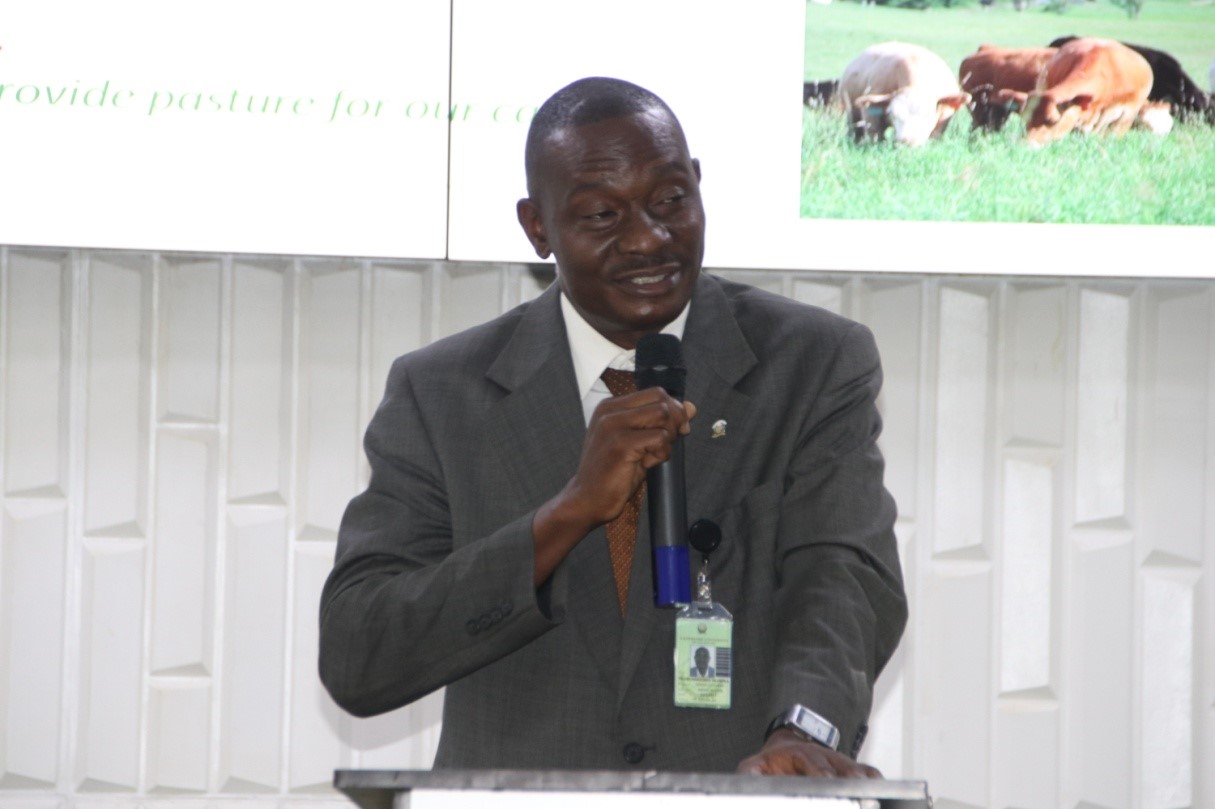 Dr. Olorunnisomo of the Department of Animal Science addressing members of Management and other team members on Fodder Cropping and Silage Making.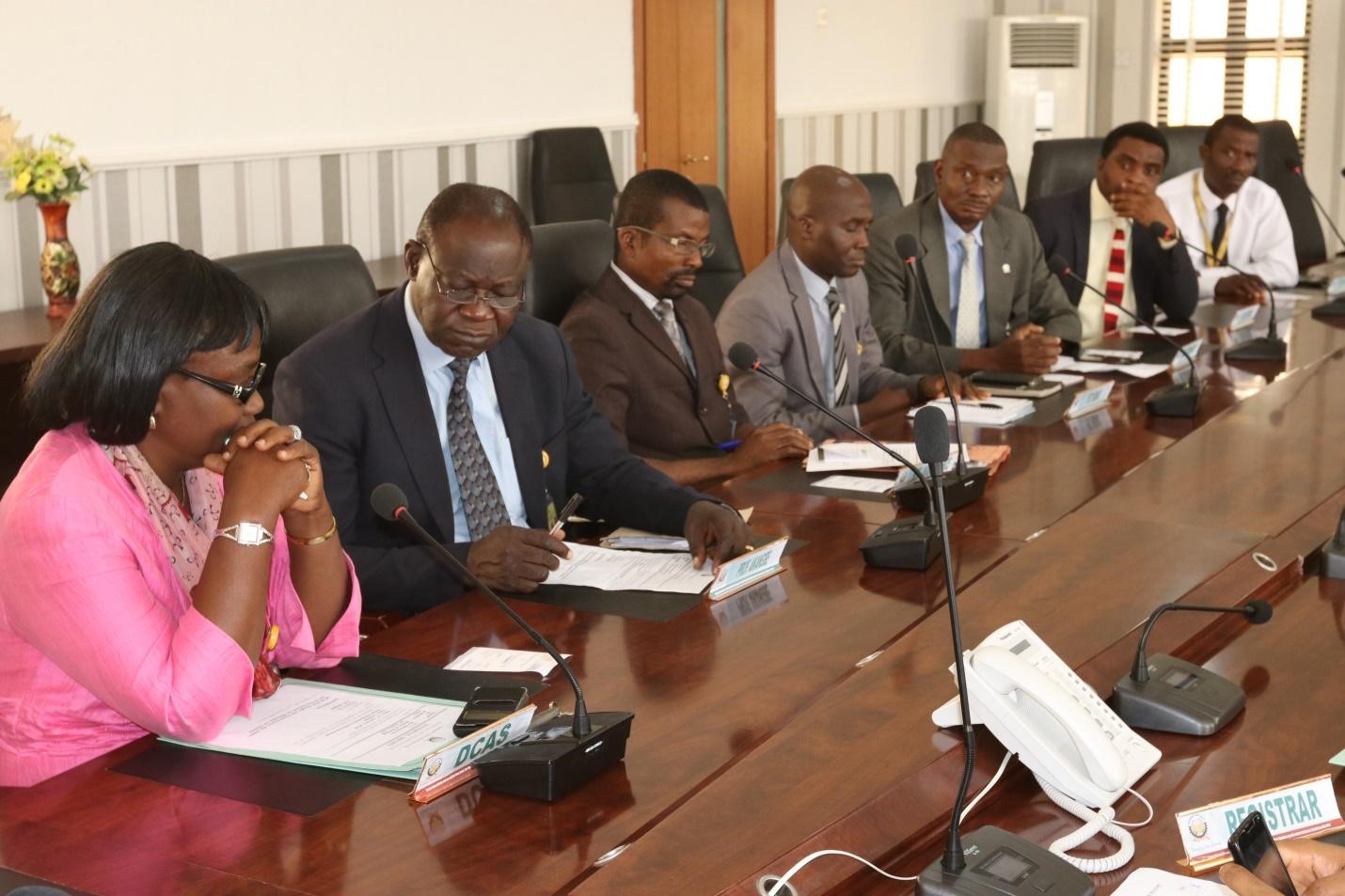 The team from the college of Agricultural Sciences led by the Dean, Professor Charity Aremu during the meeting.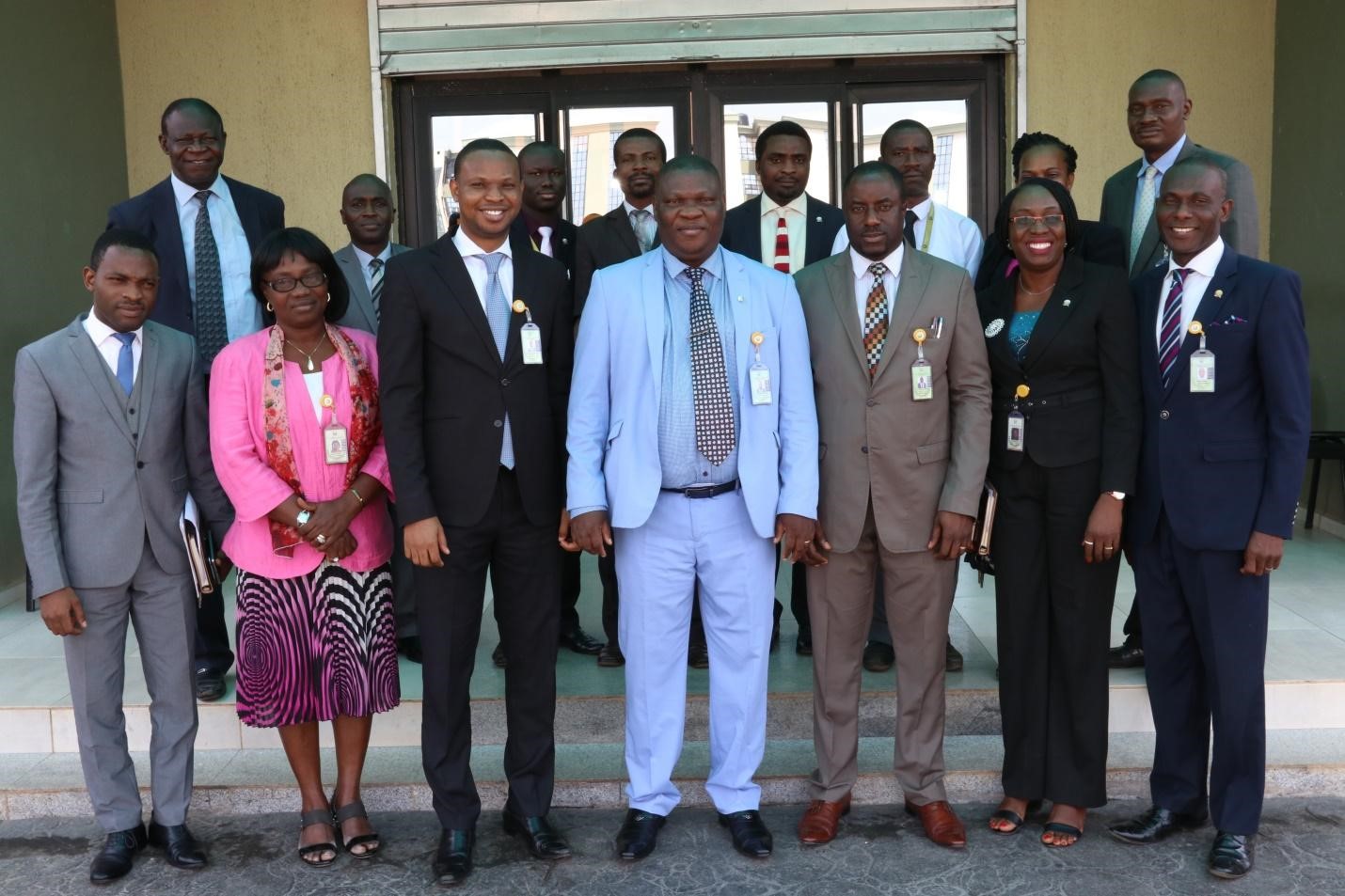 The Vice-Chancellor, Professor Adeniyi Olayanju, other members of Management with the Fodder Cropping and Silage Making team.
Today @ LMU
Omu-Aran, NGovercast clouds 21.75oC
See More >>
Subscribe to our Newsletter
Get the latest news and updates by signing up to our daily newsletter.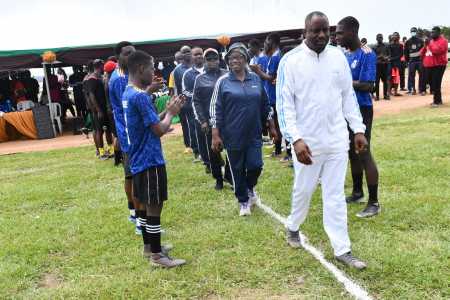 Story of the week
2022 CHANCELLORS CUP KICKS OFF