LANDMARK UNIVERSITY CELEBRATES OUTGONING CORPS MEMBERS
The 2016 Batch B Stream II members of the National Youth Service Corps who had their primary assignments at Landmark University have been enthused to put into practice the Spiritual and Professional experiences obtained in the institution while serving their Fatherland.
The charge came while the Vice-Chancellor, Professor Adeniyi Olayanju was addressing the outgoing Corps Members at the Send forth Ceremony organized by the University. The Vice-Chancellor, who appreciated their contributions to the University, implored them to shun restiveness and mediocrity but be good ambassadors of the University by upholding the capacity built during their servicein their strive for excellence.
Professor Olayanju urged them to apply Knowledge, Skill and Attitude which he abbreviated as (KSA) in their endeavours. This philosophy, he added, would enhance their professional deliveries in the world of work.
"We believed in the last one year, you must have impacted lives and interacted with the community in an attempt to bring to the fore the purpose of the NYSC scheme which is Unity," he concluded.
Speaking on their Service-year experiences, the Corps members expressed satisfaction in the conducive and positive environment made available for them in the institution, thereby giving them a bifocal opportunity to bring to bear their school knowledge and also hone their skills in the various departments where they served. They described the resilience of members of Staff and their commitment to the University's vision, mission and especially the core values which coordinate their operations as exemplary, noting a sense of unwavering spirituality and building of professional and administrative capacity among others as some of the impacts.
They therefore appreciated Management for the privilege of service in the University while alsocommending their efforts towards sustaining the standard quality of the custom-built education in the University which is devoted to the propagation of agriculture and agribusiness necessary for our national and continental transformation.
Other members of management who graced the occasion admonished them to put definition into their destinies, sharpen up their skills to be job providers and not seekers and to also expand their horizons by not limiting their abilities.
The send forth programme featured a session of special prayer for the Corps Members and presentation of gifts.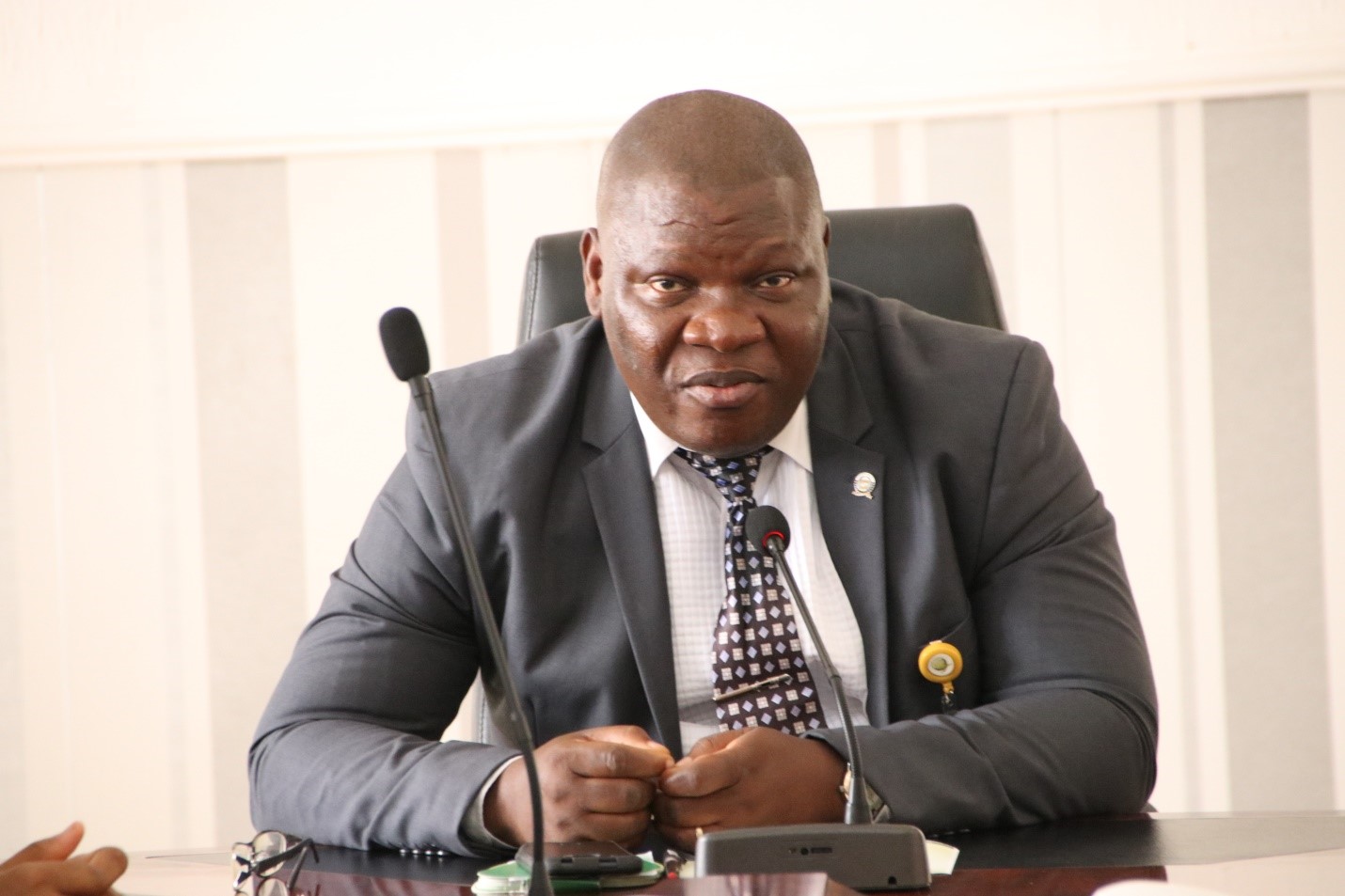 The Vice-Chancellor, Professor Adeniyi Olayanju while addressing the outgoing Corps members.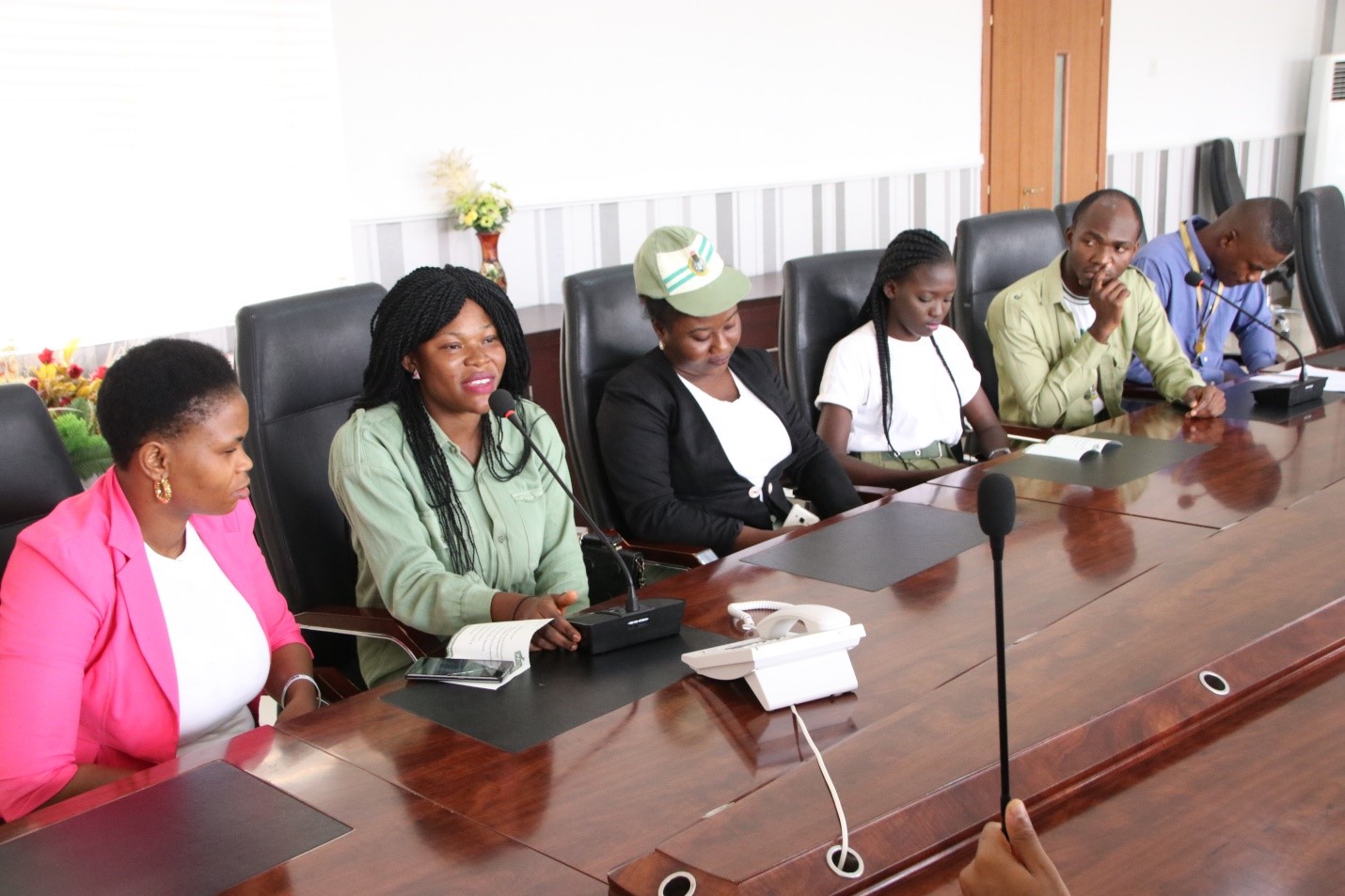 The Corps members at the send-forth programme sharing their experiences with the Management.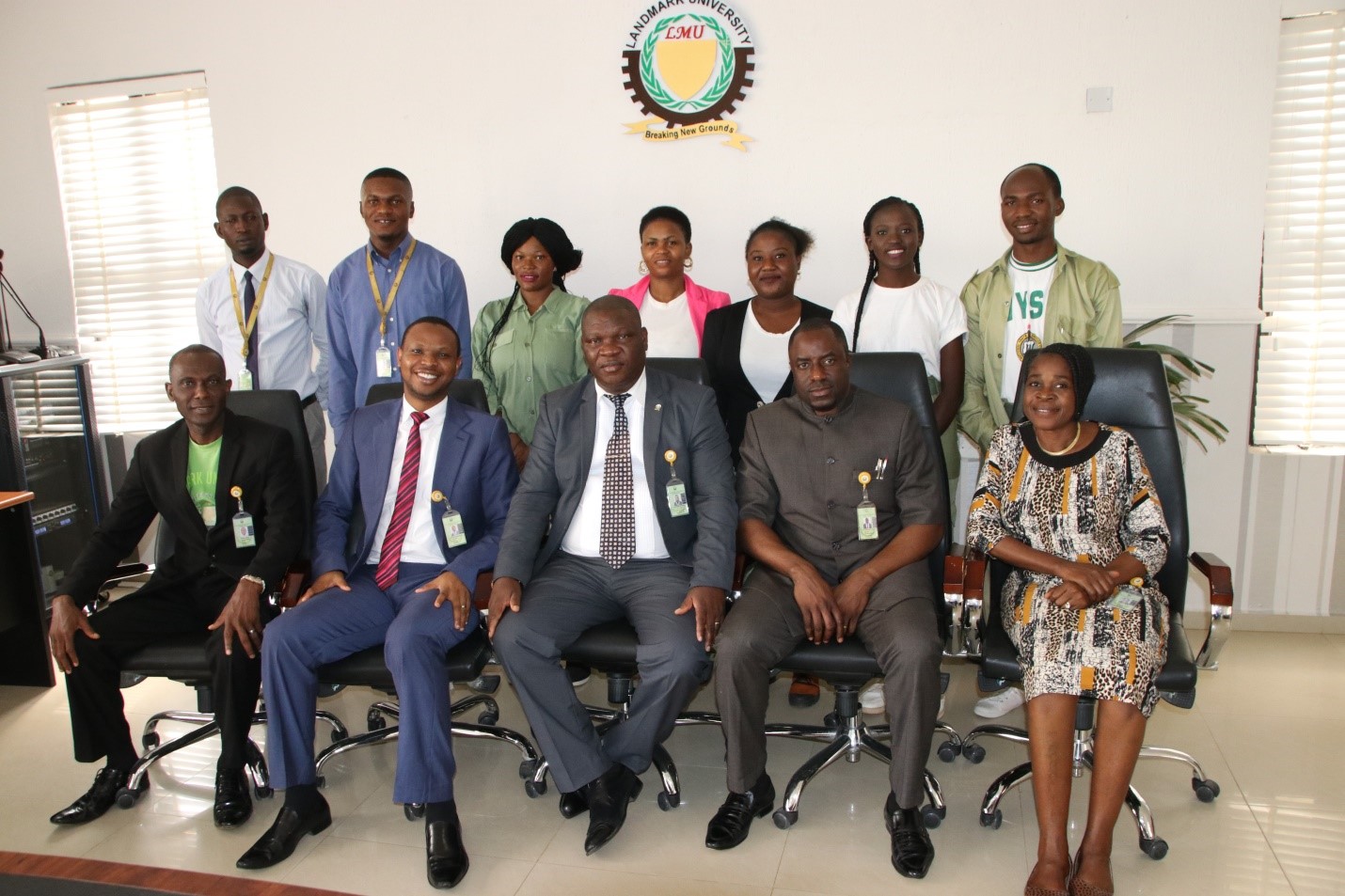 Members of Management led by the Vice-Chancellor Professor Adeniyi Olayanju (Front middle) in a group photograph with the 2016 Batch 'B' Stream II Corps members during their sent-forth ceremony
Today @ LMU
Omu-Aran, NGclear sky 19.71oC
See More >>
Subscribe to our Newsletter
Get the latest news and updates by signing up to our daily newsletter.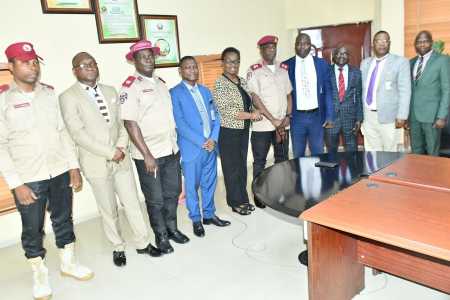 Story of the week
LANDMARK UNIVERSITY RECEIVES NEW FRSC KWARA SECTOR COMMANDER