Students Affairs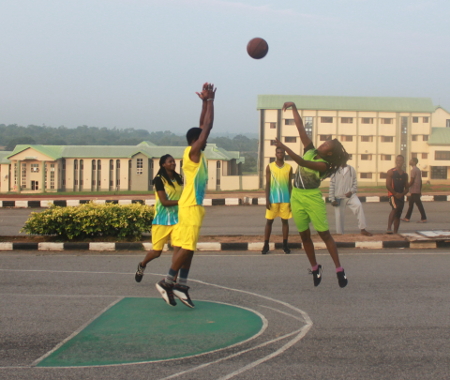 Geared towards actualizing the University's Vision of "raising solution providers", the Directorate of Student Affairs is charged with molding the character of students, through her 3-tier responsibilities of
They are passionately driven by the activities of the Residency, Welfare, Sports, as well as Monitoring & Surveillance Sub-Units of the Directorate.
The 3-tier responsibility focuses on:
Creating a conducive ambience for students' living and learning on our self- sufficient campus;
Providing vast opportunities for the development of students' skills and talents through their engagement in diverse extra–curricular activities.
Administering the guiding principles of greatness as imbedded in our Royal Laws (the Rules and Regulations guiding Students' Conducts) which are crafted from the 7-Core Values of the University;
List of prohibited items for students:
Alcoholic Beverages
Hard drugs such as Cocaine, Marijuana, Heroin, etc.
Drugs that contains Codeine, Opiate, THC, etc.
Cigarettes
Read more on list of prohibited items for Students
The ultimate responsibility of the Directorate is to serve as a one-stop unit for all students' needs and requirements for a successful and conducive stay in Landmark University; in consonance with the heartbeat of the Proprietor base "to raise solution providers", who will "Break New Grounds".
Subscribe to our Newsletter
Get the latest news and updates by signing up to our daily newsletter.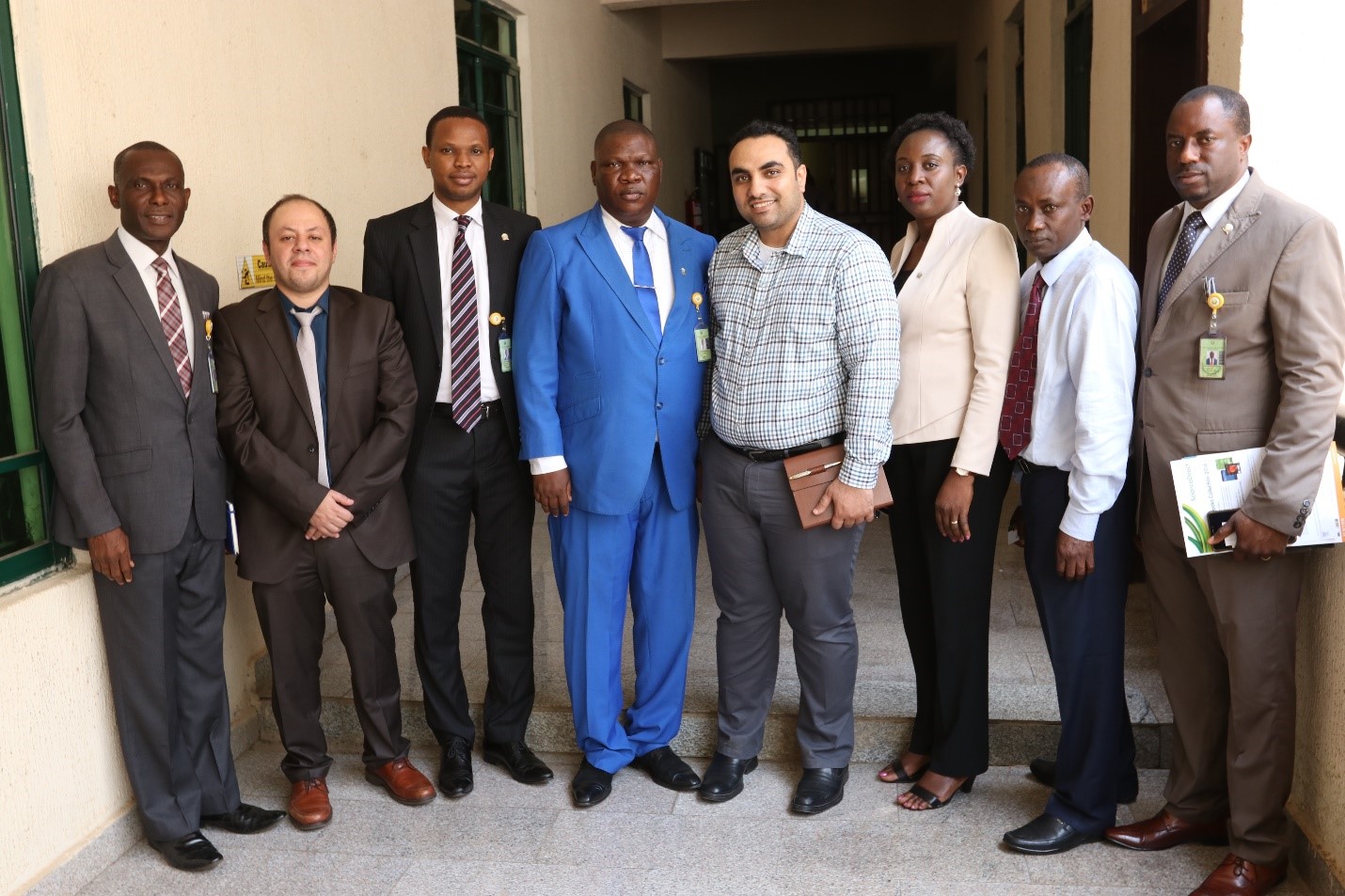 Story of the week
LMU HOLDS ELSEVIER AUTHOR WORKSHOP, SCIENCE DIRECT AND MENDELEY USER TRAINING FOR FACULTY