FRSC IS A GOOD PARTNER OF LMU - VC
The Vice-Chancellor, Professor Adeniyi Olayanju has reemphasized that the Federal Road Safety Commission (FRSC) is a good partner in progress with Landmark University. He made this assertion on Thursday 31st, August 2017 when he received a team of FRSC Officials led by the Omu-Aran Unit Commander, ACC Adetunji Oluyinka.
While appreciating the courtesy visit of the FRSC team, Professor Olayanju noted that the role of the Commission in safeguarding lives of road users cannot be overemphasized. He further assured the team on the University's total commitment towards driving partnership with the FRSC in the areas of capacity building, road safety awareness and mutually beneficial advising. "We expect that based on the cordial relationship between our two organizations, you will be kind enough to deal fairly with members of the University community in the course of discharging your duty."
He however assured that the University Management would constitute Road Marshal Unit in due course after necessary arrangements to further drive the University's commitment towards encouraging compliance with road safety regulations.
In his remarks, the Unit Commander ACC Adetunji Olayinka said that the visit was predicated on welcoming the Vice-Chancellor who assumed office recently. He expressed delight in the cordial relationship that exists between the Corp and Landmark University when he said: "FRSC gives priority to Landmark University in all ramifications because the University is a major stakeholder, so the Command cannot be careless in anything that affects the University."
He noted further that there is a kind of synergy and interaction between FRSC and LMU, as the establishment of Road Safety Committee by the University is to further fine-tune this synergy in terms of safety operations.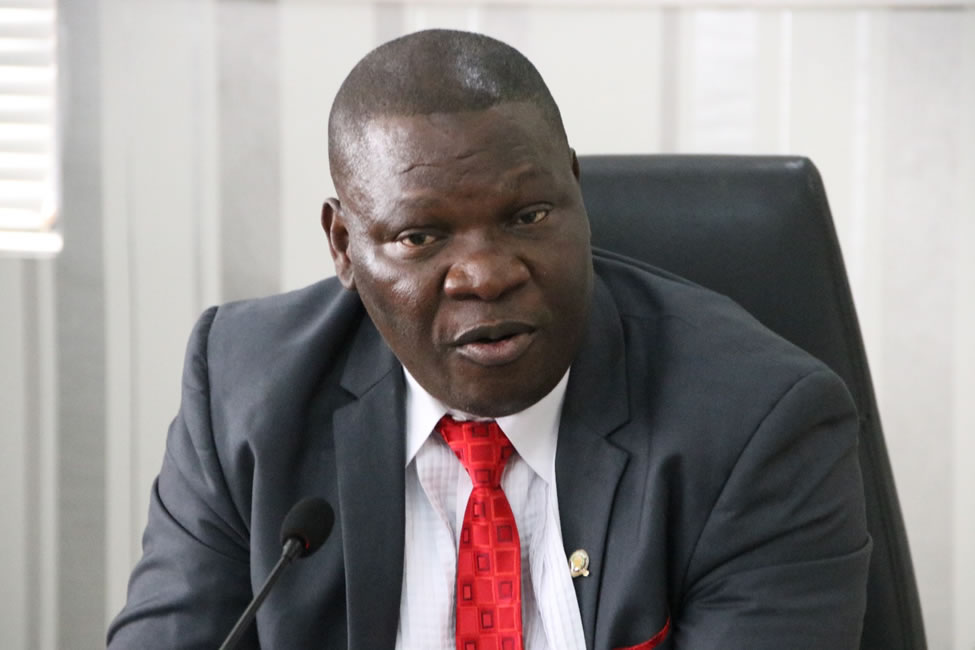 The Vice-Chancellor, Professor Adeniyi Olayanju making his remarks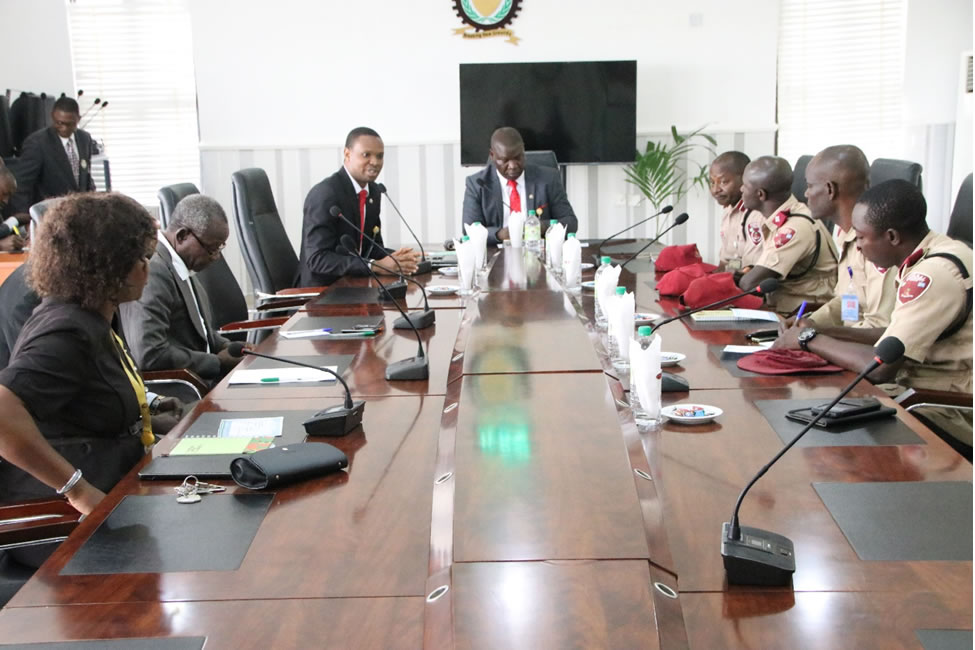 The Registrar, Dr Azubuike Ezenwoke giving his welcome remarks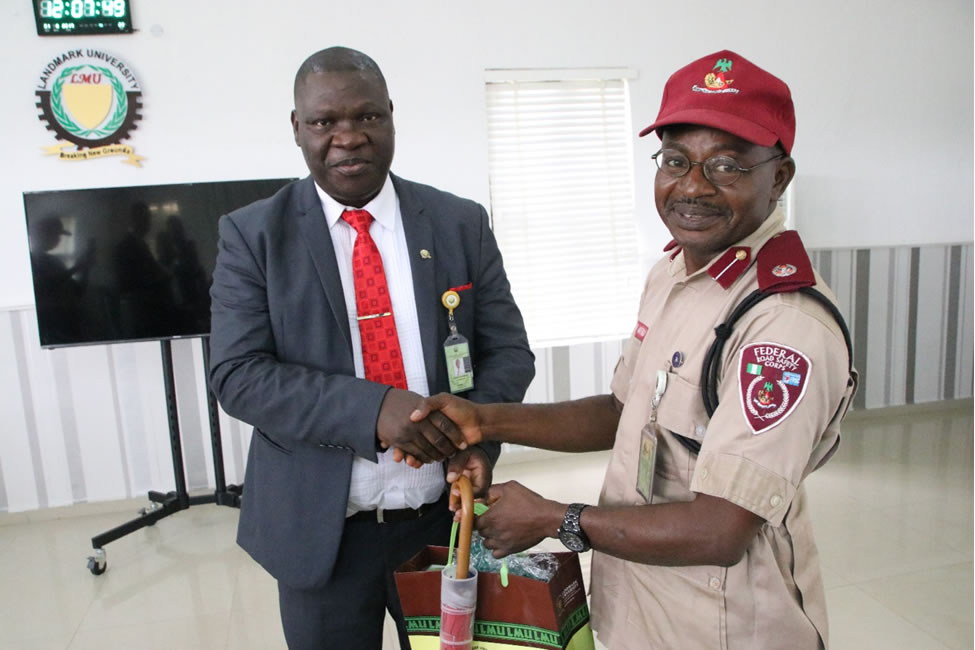 The Vice-Chancellor, Professor Adeniyi Olayanju presenting University Souvenirs to the Omu-Aran Unit Commander, ACC Adetunji Oluyinka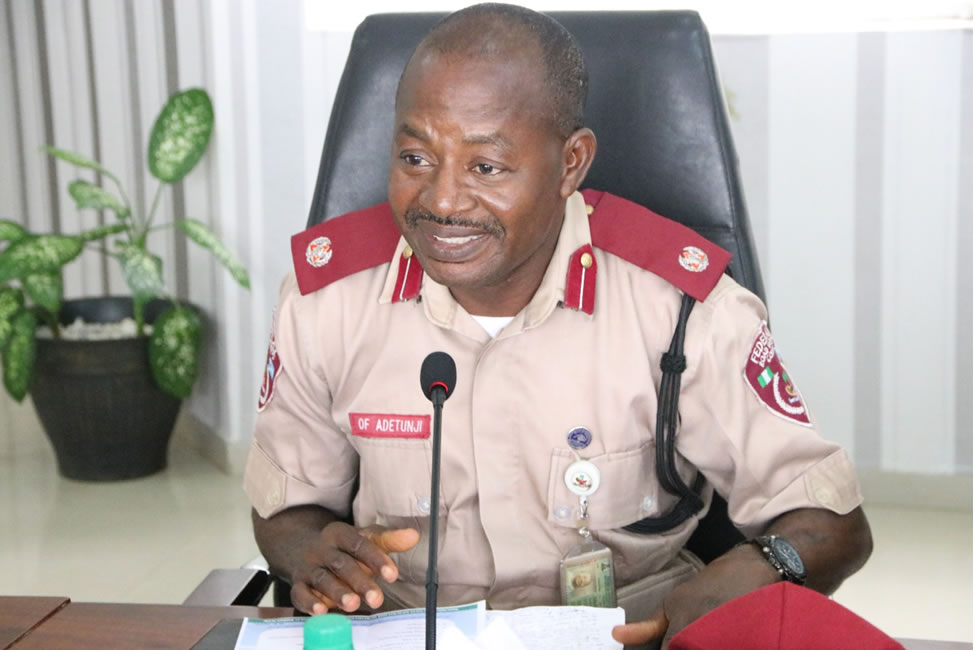 The Omu-Aran Unit Commander, ACC Adetunji Oluyinka giving his remarks
Today @ LMU
Omu Aran, NGfew clouds 21.11oC
See More >>
00:00:0022.49oC scattered clouds
3.96 m/s 986.09 hPa
03:00:0022.07oC scattered clouds
3.67 m/s 983.64 hPa
06:00:0022.05oC light rain
3.61 m/s 984.07 hPa
09:00:0027.03oC clear sky
3.86 m/s 985.33 hPa
12:00:0029.02oC light rain
2.76 m/s 983.7 hPa
15:00:0025.66oC moderate rain
1.85 m/s 982.85 hPa
18:00:0024.64oC light rain
2.66 m/s 983.56 hPa
21:00:0022.65oC few clouds
2.72 m/s 985.34 hPa
Subscribe to our Newsletter
Get the latest news and updates by signing up to our daily newsletter.
Story of the week
NIAE VISITS LMU, PLEDGES SUPPORT FOR THE UNIVERSITY'S AGRARIAN VISION